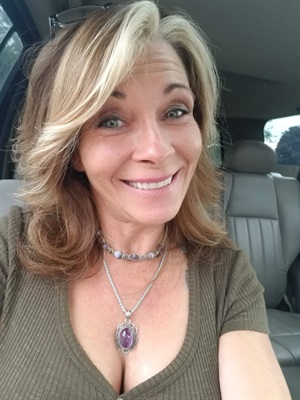 Modern 3 Salon & Wellness Center
"Keeping Kalamazoo Beautiful
Inside & Out"
Modern 3 Salon & Wellness Center is full service, for men and women, located close to Western Michigan University and K College in Kalamazoo, MI.
At Modern 3 Salon & Wellness Center, we offer services that make you feel beautiful on the inside and out. Focusing not only on hair services and waxing for beauty, we also cater to the inner beauty. Specialty services include Reiki, Energy Clearing Energy Centers and Coaching.
We have the vision, the talent, the training and the skills to help you shine, inside and out.
To scheule an appointment online click here